International Alliance Group
Cultural Exchange Programs in the US for Professionals
Your trusted partner.
With over 20 years of experience in international recruitment and immigration and visa assistance, International Alliance Group (IAG) helps educational and healthcare organizations in the United States. We work with fully credentialed teachers, nurses, psychologists, speech language pathologists (SLP's), and social workers to provide a comprehensive cultural and professional exchange program that is unlike any other in the US. We facilitate the placement and sponsorship of international teachers and other professional fields such as nurses in U.S. Our primary goal is to facilitate an exceptional international program for individuals from all around the world to share their knowledge and experience in the U.S. Our international exchange teacher program gives K-12 children in America a first-hand opportunity to learn more about the world from their teacher. Teachers who participate in this exchange enrich their professional skills and share cross-cultural activities in schools and communities. International exchange teachers return home after the exchange program with experience and increased knowledge of the US educational system. IAG is here for your success. Explore our site and learn more about how we can help you.
Gold Standard Preparation & Support
IAG offers a comprehensive program designed to ensure success at every milestone of the employee's journey. This includes workforce readiness, ongoing professional development, coaching support, cultural competency, and wrap around services (such as housing support).
Backed by Research
The IAG team has published research that demonstrates when youth can relate to an adult - more specifically, their culture, ethnicity, and language - they tend to perform at higher levels. Think of our schools, where our diverse student populations would be able to see themselves in their teachers. Or a child who needs to work on Speech Language training. It opens up more doors to a successful future for our next generation.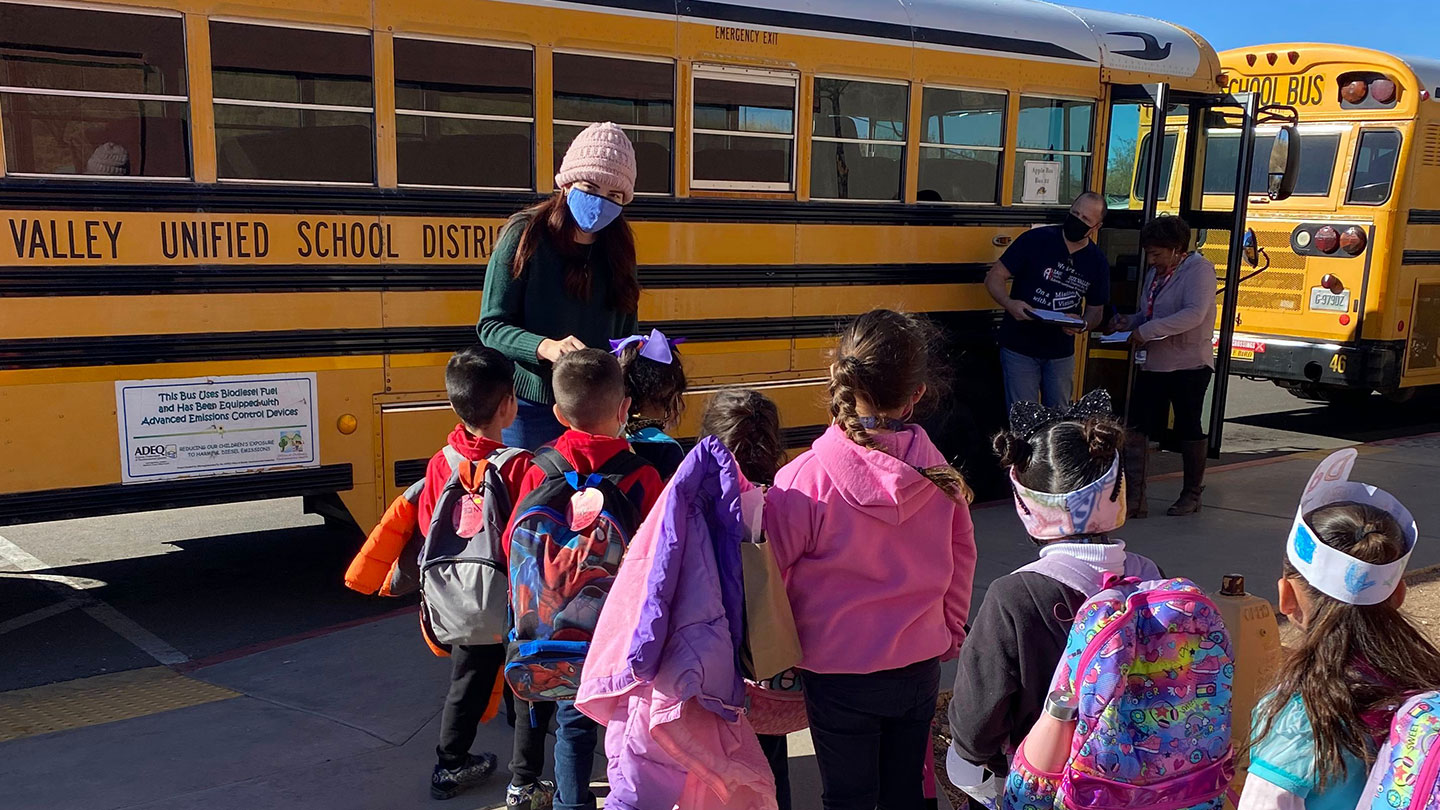 Experienced & Compassionate Team
International Alliance Group was founded in 2017 by Educational Services, Inc. (ESI) and is headquartered in Phoenix, Arizona. Each of our founding members has direct experience working in the American public school system, coupled with extensive academic training. Speak to any of our team members and you'll quickly see how much we truly care about our candidates and about our future generations.
For Employers
Is the J-1 program right for you? Learn more about the program and how IAG can help you.
Employer Information
About Us
Curious about what powers IAG? Read our profiles and don't hesitate to reach out with questions.
About IAG
For Candidates
Are you qualified for employment through this program? Explore our site to learn more.
Foreign Credential Review Services
Arizona International Credential Review Services (a division of International Alliance Group) evaluates education completed outside of the United States.